Transactions
In the last 13 years, Stabilis has helped fund over $2.1 billion in UPB to finance over 350 loans.
Request a Loan
Launched
10.13.2010
Loans
358
Funded (UPB)
$2
,137,041,509
+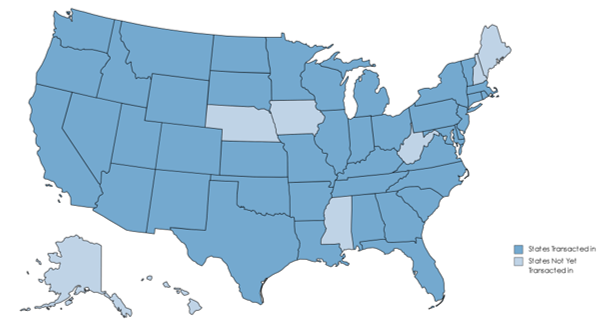 Case Studies: Recent Closings
Deal Closed! $7.75 Million Hotel Acquisition
Sep 28, 2023 - Stabilis Capital Management is pleased to announce the closing of a $7,750,000 senior secured bridge loan for the acquisition of two Choice-flagged hotels...
Read More
Recent Transactions
$9,750,000
July 2023 | Mobile Home Parks
Acquisition | Seattle, WA
$10,300,000
May 2023 | Mixed-Use
Refinance | New York, NY
$18,500,000
May 2023 | Hotel
Refinance | San Antonio, TX
$6,000,000
May 2023 | Car Wash
Acquisition | Bellerose, NY
$12,900,000
May 2023 | Hotels
Refinance | New Orleans, LA
$5,750,000
Feb 2023 | Car Wash
Refinance | Ramsey, NJ
$3,000,000
Dec 2022 | Mobile Home Park
Acquisition | St. Louis, MO
$5,000,000
Dec 2022 | Industrial
Refinance | South Plainfield, NJ
$9,587,500
Dec 2022 | Marina
Acquisition | Southampton, NY