Feb 11, 2015


Stabilis Fund IV Launch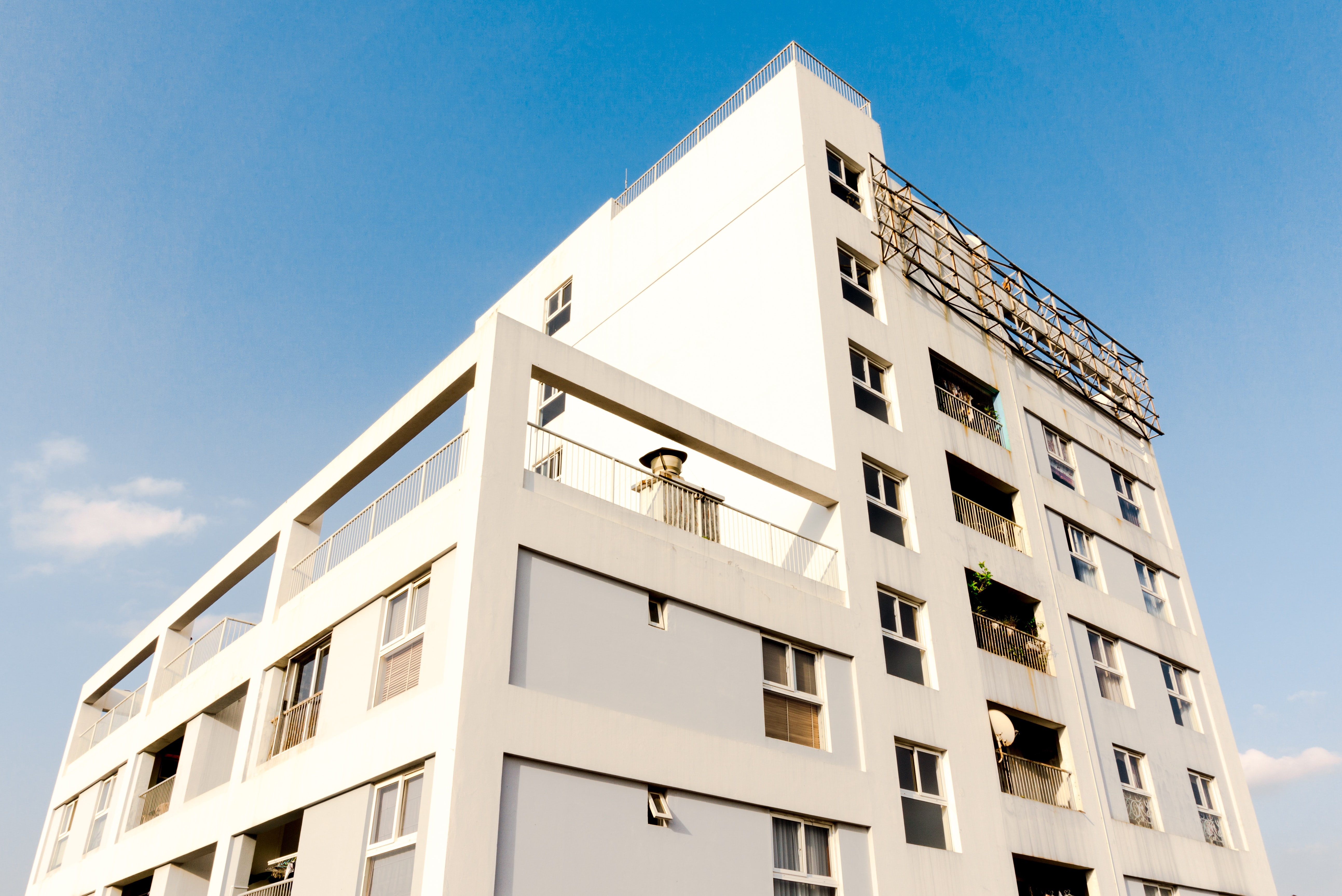 PRNewswire -- Stabilis Capital Management, LP, a New York-based investment firm, closed its fourth Fund with $540 million in commitments. Stabilis Fund IV had targeted $500 million but was oversubscribed due to strong investor demand. The closing of Fund IV brings the total capital raised by the firm to approximately $1.2 billion since its inception in September 2010.
Stabilis Fund IV will invest in credit obligations that are secured by hard assets, including real estate or other collateral, as well as other opportunistic purchases. The primary focus of the Fund will remain on U.S.-based investments, although a portion of the Fund may be invested in non-U.S.-based assets.
"We appreciate the continued support of our investors, and the response to this capital raise has been extremely encouraging," said Managing Principal Salman Khan. "Our goal is to provide superior risk-adjusted returns and downside protection, and we believe we can extend our record of success with previous Funds."